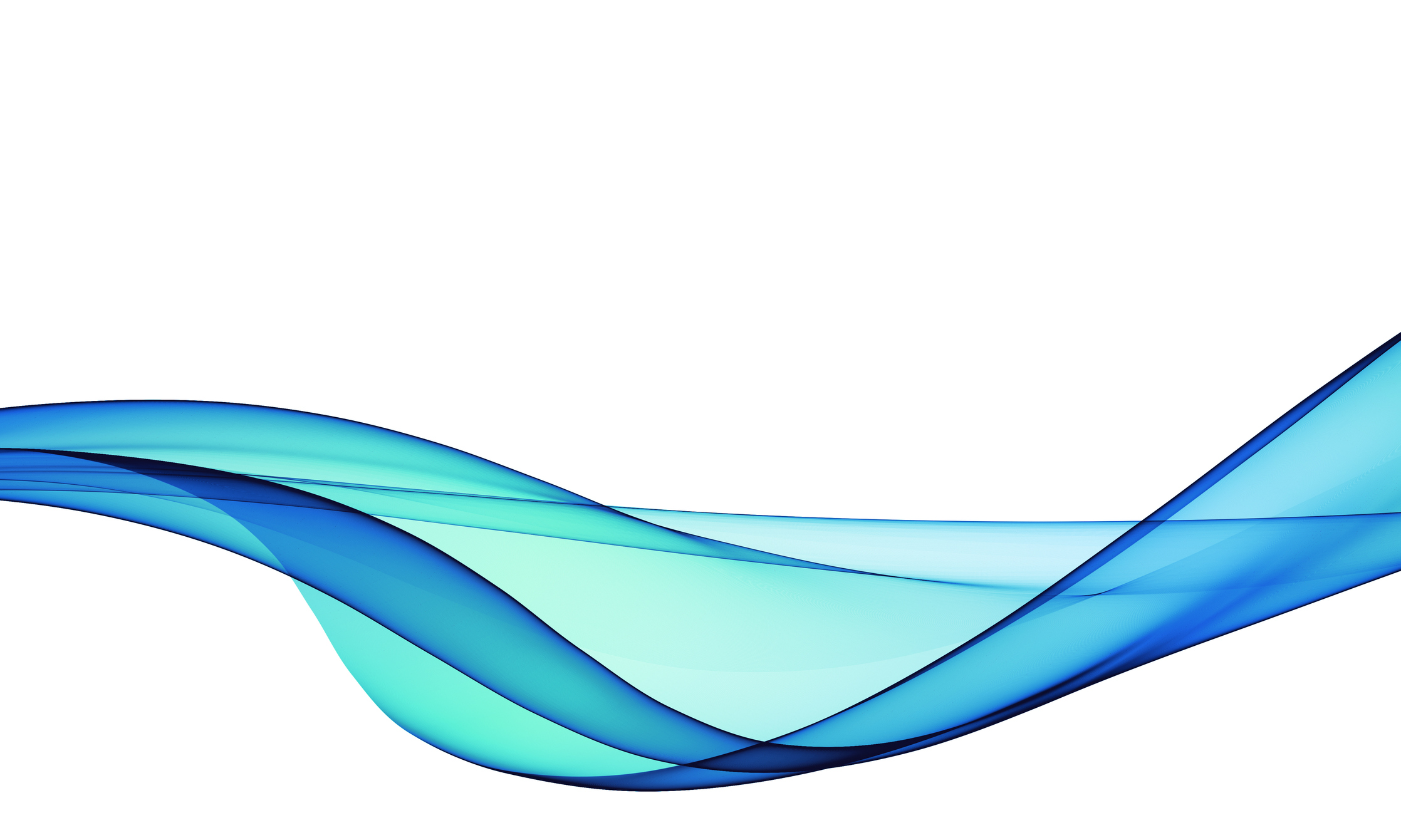 Freelance writing services for higher education and other clients
Versatile, proven freelance writer...
...with a couple of decades of communications experience, and a specialty in copywriting for higher education. I have a broad professional and liberal arts background, and can cover almost any topic or project.
Feature, profile, web copy, report, newsletter, brochure, press release, presentation, case study, video script—if you need it, I've probably done it.
In my career as a writer I've interviewed scientists, financiers, physicians, artists, writers, college presidents, inventors, athletes, actors, major donors and many others. Among the topics I've written on are art, epidemiology, sustainability, medical research, African development, archeoastronomy, theater, conservation biology, the opioid epidemic and the sport of reined cow horse.
Yes, that's right, reined cow horse. No, I had never heard of it either. It's remarkable.
I've been writing for a diverse range of clients for more than 20 years. Besides writing for colleges and universities, I was a professor at Hofstra University and St. John's University in New York. My career also includes work in corporate communications with firms like Citigroup, KPMG and Herman Miller.
I have a master's degree in liberal education from the Graduate Institute of St. John's College in Santa Fe, New Mexico, and a master's degree in fine art from the Tyler School of Art in Rome, Italy, and Philadelphia, Pennsylvania. Based in Brooklyn, New York, I work for clients nationwide.
Selected Client List
Cardozo School of Law

Georgia Tech University

Goldfarb School of Nursing

Hanover College

Harvey Mudd College

Hobart and William Smith Colleges

Kansas City University

Lehigh University

Loyola University Chicago

Lycoming University

Ithaca College

Marymount California University

Miami Book Fair International

Rhode Island School of Design

Sarah Lawrence College

University of South Carolina, Aiken

University of Wisconsin
see samples of my work